A premium platform for Remote Simultaneous Interpreting (RSI) combined with a superior team of interpreters is the prerequisite for offering top-quality services to the leading interpreting market, says Kim Ludvigsen, CEO of Interprefy.
"Speed to market is essential for any technology company, and the United States is a key market, due to its size and dynamic character. Not to mention the general acceptance of innovation and new technologies. We have been very fortunate to identify InterpreNet and gain them as our partners for building up our American office in Chicago. Partnering with InterpreNet gives us a foothold for building a substantial business in America."
Interprefy is a Swiss technology company which has developed a cloud-based RSI platform currently being rolled out globally. With the aim of growing in the US market, Interprefy AG has forged a close partnership with InterpreNet, and in July 2017, the first sales office in the States was opened.
InterpreNet is a Language Service Provider (LSP) founded by professional translators in 2003. From the start, InterpreNet positioned itself as a different kind of LSP that could respond quickly and flexibly to the growing demands of a bustling legal, business, and medical community by raising the standards of the interpretation industry. Today, their network of highly qualified multilingual interpreters has expanded across the nation and continues to grow in major metropolitan centers all over the United States.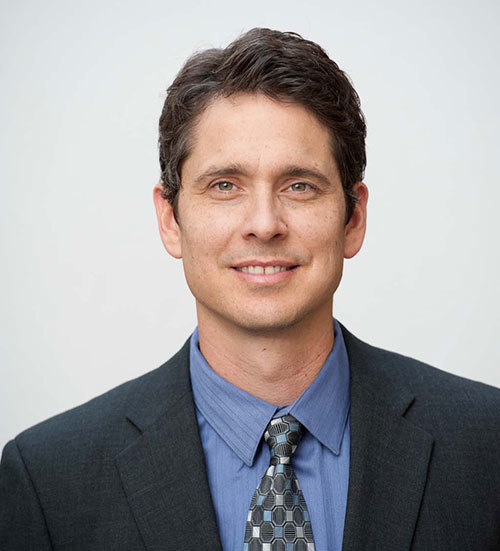 David Medrano, co-founder and CEO of InterpreNet, is the new General Manager of Interprefy USA and the lead person for RSI. He states:
"We realized early on that technology would change the way simultaneous interpretation is done. Yet we also understood that only humans can interpret accurately at professional events. Our friends at Interprefy were also keenly aware of this. We were impressed by their cloud-based platform, developed with technical excellence and a brilliant design which resulted in a seamless experience for both event participants and interpreters. By combining InterpreNet's interpretation expertise and Interprefy's innovative technology, we began a great partnership to bring RSI to new global markets."
Thanks to InterpreNet's professional network of interpreters and the reliability of the Interprefy RSI cloud-based platform, anyone who is looking for a simultaneous interpretation service today, for any type or sizes of meetings, conferences or events will find a serious and reliable partner for the States, when they work with Interprefy USA.
The company's mobile app works as a BYO bring your own device model allowing people working remotely to complete projects with ease. Remote work from a smartphone or tablet is possible, making Interprefy a valuable resource for international workers by providing live translations in real-time.